Children's Technology Review, May 2013 Volume 21, No. 5, Issue 158 CTR is available by subscription (12 issues per year, $30). Try a sample, or subscribe. Welcome to May. Here's ...

Here's the exact "cut and paste" of today's press release announcing the union of Toca Boca and zinc Roe merger:  Toca Boca Acquires zinc Roe Tickle Tap App ...

2012 —> Tablets with Android Apps, the Mini & Surface, The Android Awakening, Embodied Cognition and the Pedagogical Renaissance…. ..not to mention "narrative driven ...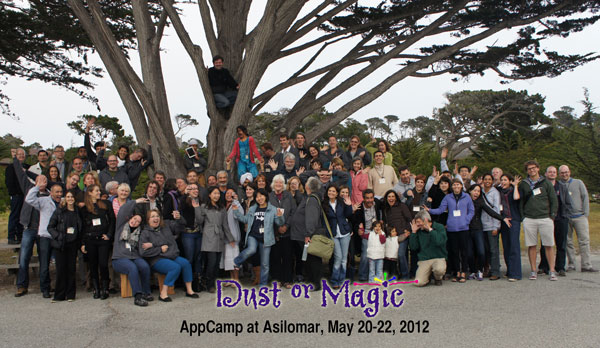 Visit the Dust or Magic AppCamp 2012 Archive Page on the Dust or Magic Wiki to see this agenda with embedded videos and other resources. To learn more about Dust or Magic, visit http://www.dustormagic.com Time/Place Sunday ...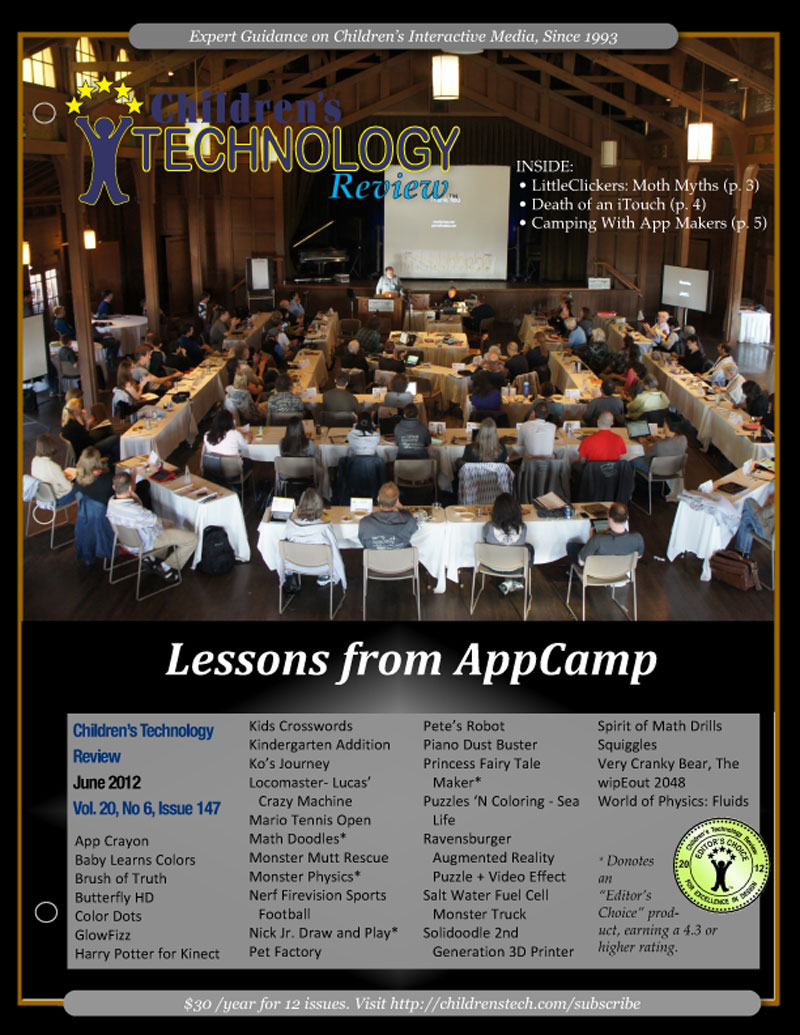 Last week was Dust or Magic AppCamp; the third in the post-iPad age. Fourteen bags of marshmallows generated 579 tweets, each captured by the data-loving Scott Traylor. For those of ...
AGENDA Day 1, Sunday, Sunday, November 7, 2010. Note that until November 7, this is a draft. Call if you have any questions. Time/Place Event 3:30 PM Inn Lobby Arrive and register, ...