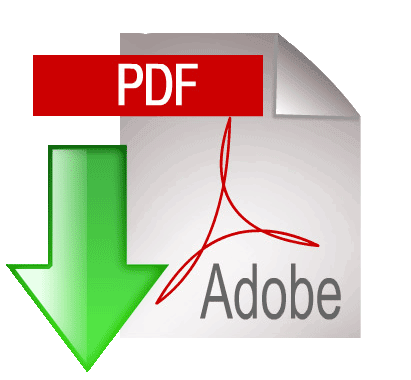 January 15, 2013  The  Software & Information Industry Association (SIIA)
released the following report last month that suggests opportunities and challenges in education funding over the next year.
In summary, the 2011 U.S. Education Technology Market: PreK-12 report suggests there are unique opportunities in such areas as testing and assessment, infrastructure, and from specialized funding such as Race to the Top grants. In the SIIA's judgment, there are several reasons for these investments:
The Common Core State Standards and related assessments. There will be need for aligned content and much more demand for formative data and data analytics from print to digital state assessments, student preparation for which also requires digital curriculum.
(BYOD) leading to speedier adoption of one to-one classroom mod
els requires district investment in platforms and administrative and IT infrastructure.
Funding constraints from a weak economy and a decline in government spending on education loom as impact new companies trying to gain a foothold in an uneven, but highly promising, education technology market.
Richards, J. & Stebbins, L. (2012). 2011 U.S. Education Technology Industry Market: PreK-12. Washington, D.C.: Software & Information Industry Association