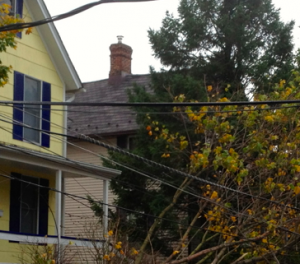 We are pleased to announce that power is restored in our office as of Nov. 1, Thursday at 6 PM; and it is again possible to search the review database and download issues. Subscribers, watch for our November issue next week.
Thanks for all the warm wishes over the past week. We were much more fortunate that others.
For information about Dust or Magic please visit the conference website.
Chris, Warren, Lisa and Megan