List/Grid

Search for

a jazzy day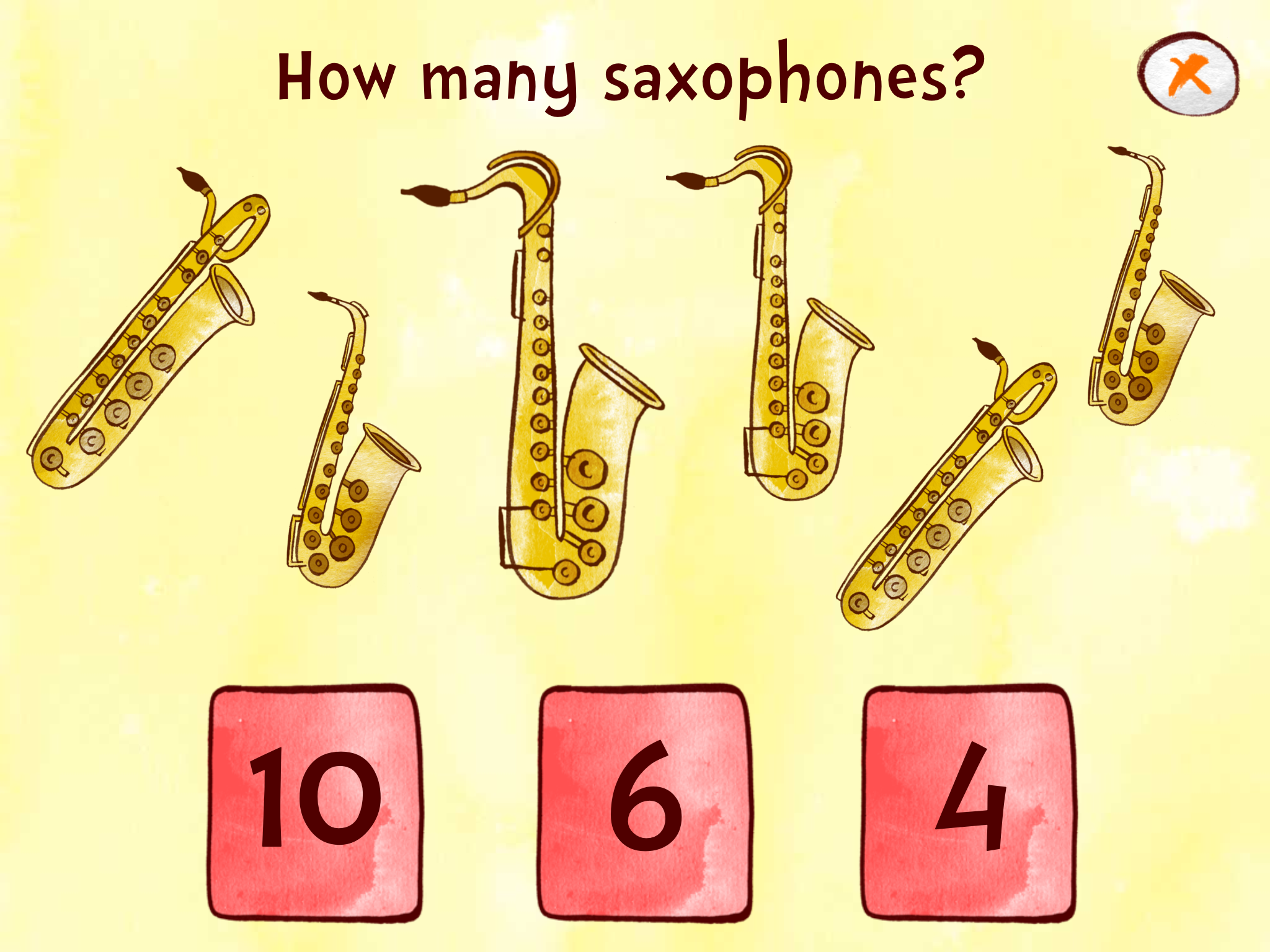 Review Excerpt: This third app in the Jazzy series by The Melody Book is the sister app to A Jazzy Day, this time dealing with counting with musical instruments. There are three options ...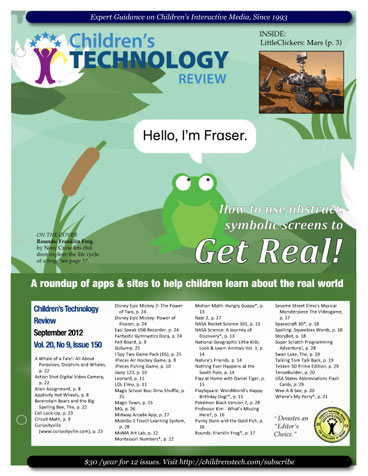 Children's Technology Review September 2012 Vol. 20, No. 9 Issue 150 Note: CTR is an ad free, monthly publication. Subscriptions are $30/year for 12 issues, delivered by email ...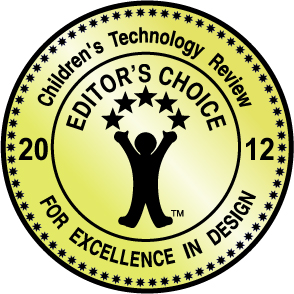 Here are the highest rated products so far in 2012 (as of August 2, 2012).   IMPORTANT NOTE: These products have received 4.6 or higher ratings on our instrument from 1/1/2012 to 8/2/2012. ...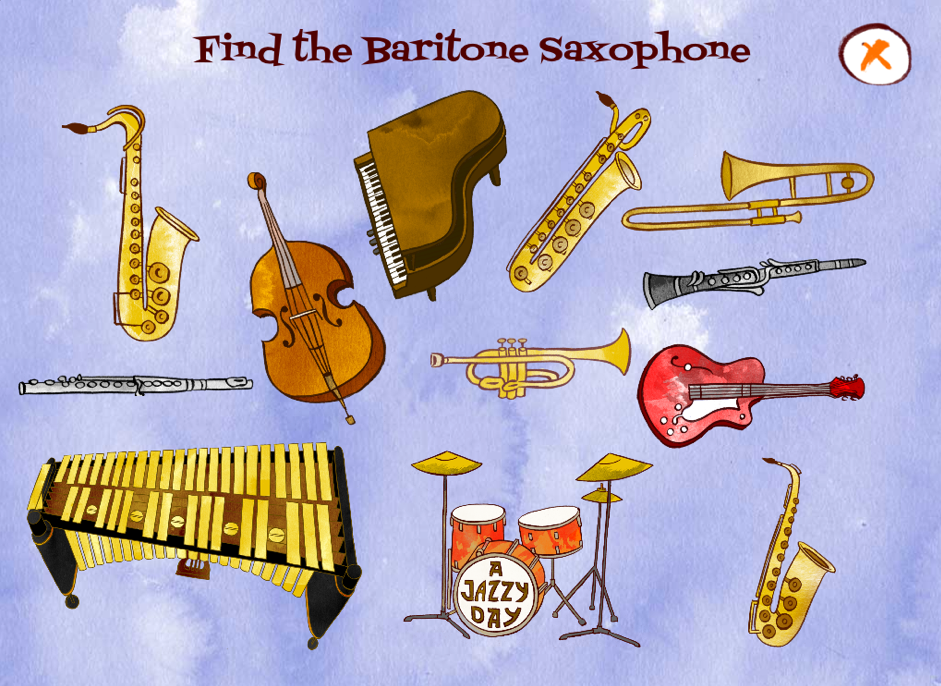 Review excerpt: Designed to introduce young children to Jazz music and it's instruments, this app follows two children as they explore the Jazz Big Band, where they discover the ...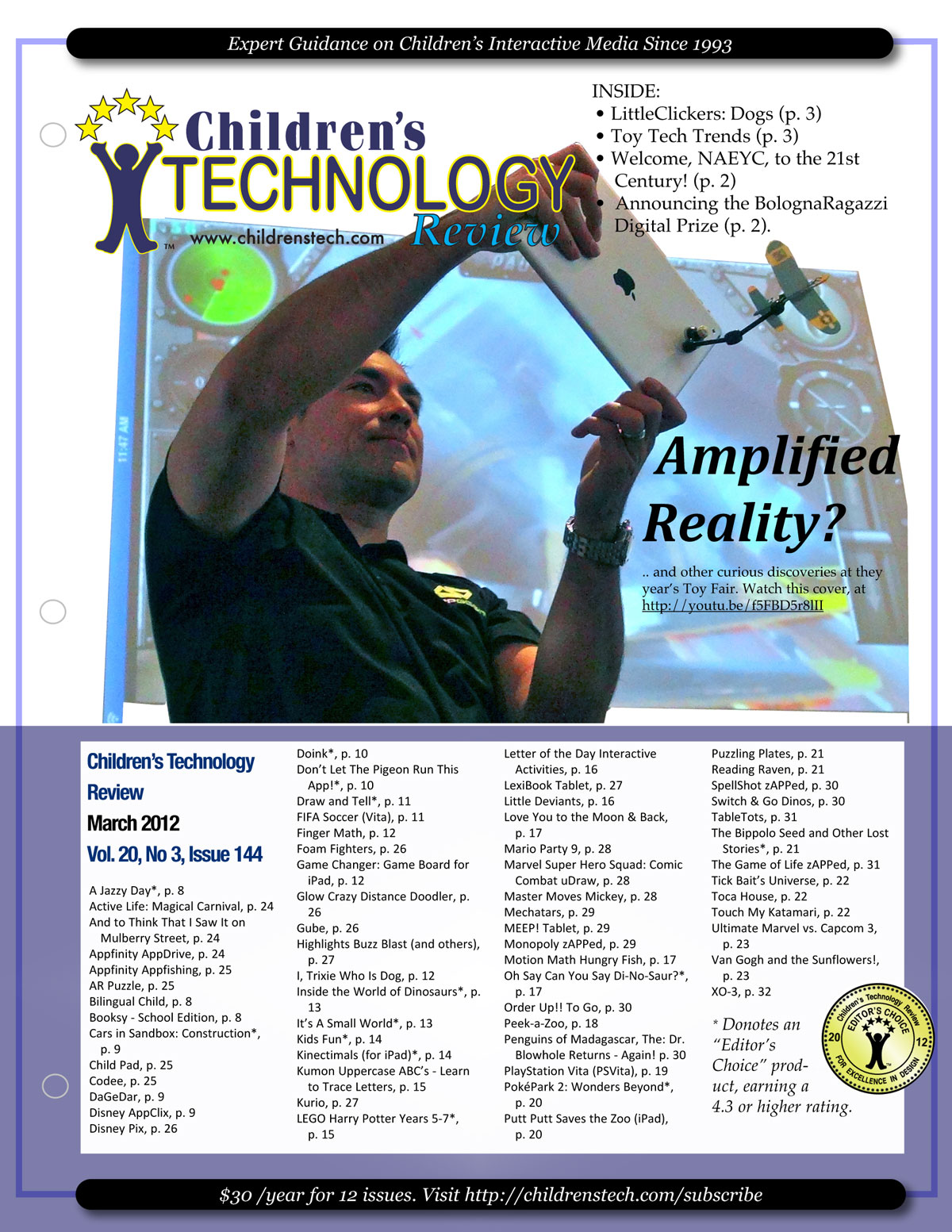 Children's Technology Review March 2012 Vol. 20, No 3, Issue 144 NOTE TO VISITORS: Children's Technology Review is an advertisement free, subscriber-supported service designed ...